How to Create a Gmail Account and Connect to Autowarmup
How to Create a Gmail Account and Connect to Autowarmup
How to create a Gmail account:
Type

www.gmail.com

in your browser.
      2. On the bottom left corner, click on Create account.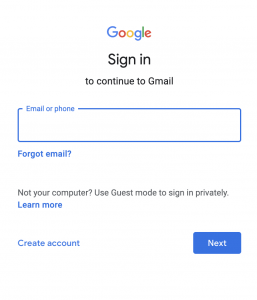 3. On the Create your Google Account page fill in your first name, and last name. Create a username, and password, and confirm your password.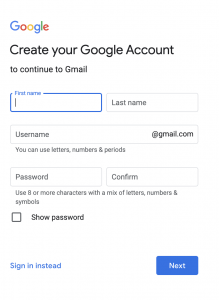 4. Press Next.
    5. Add an optional phone number or email for recovery.
    6. Add your birthday and gender.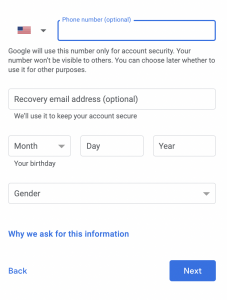 7. Press Next.
   8. Verify your phone number.
   9. Press I agree on the privacy and terms page.
   10. Press Continue when done. 
How to connect your Gmail account to AutoWarmup and enable warming up
   1. Begin by signing into autowarmup.com.
2. Click on Add New Inbox on the dashboard

   3. Fill in the necessary details on the pop-up. Please note that the username is your full email address.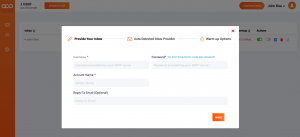 4. Create a password:
   a. Go to https://myaccount.google.com/security
   b. Sign in.
   c. Click on the Security tab.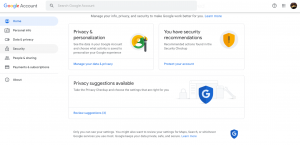 d. Scroll down and click App Passwords under the Signing into Google section (If you don't see app passwords, turn on 2-step verification).
  e. Type in your Gmail password in the box and click continue.
  f. Click on Select app and choose Other and type Autowarmup in the input field.
  g. Click on Generate and copy the displayed password (without any spaces) as your password on the connect inbox page.

   5. Enter the password given into the password text field.
6. Enter the Account name and click on next.
   7. In the Inbox Provider pop up click on Google as the server.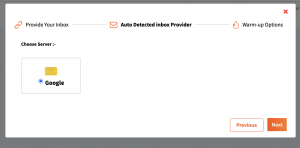 8. Add how many emails you want to send per day, how many replies you want per day, and the warm-up timing range. For a     brand new account, we recommend sending 40 emails per day, a timing range of minimum of 45 days, and a reply rate of 30.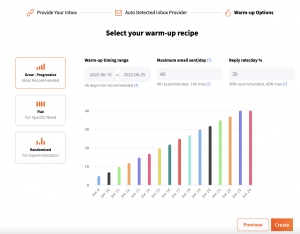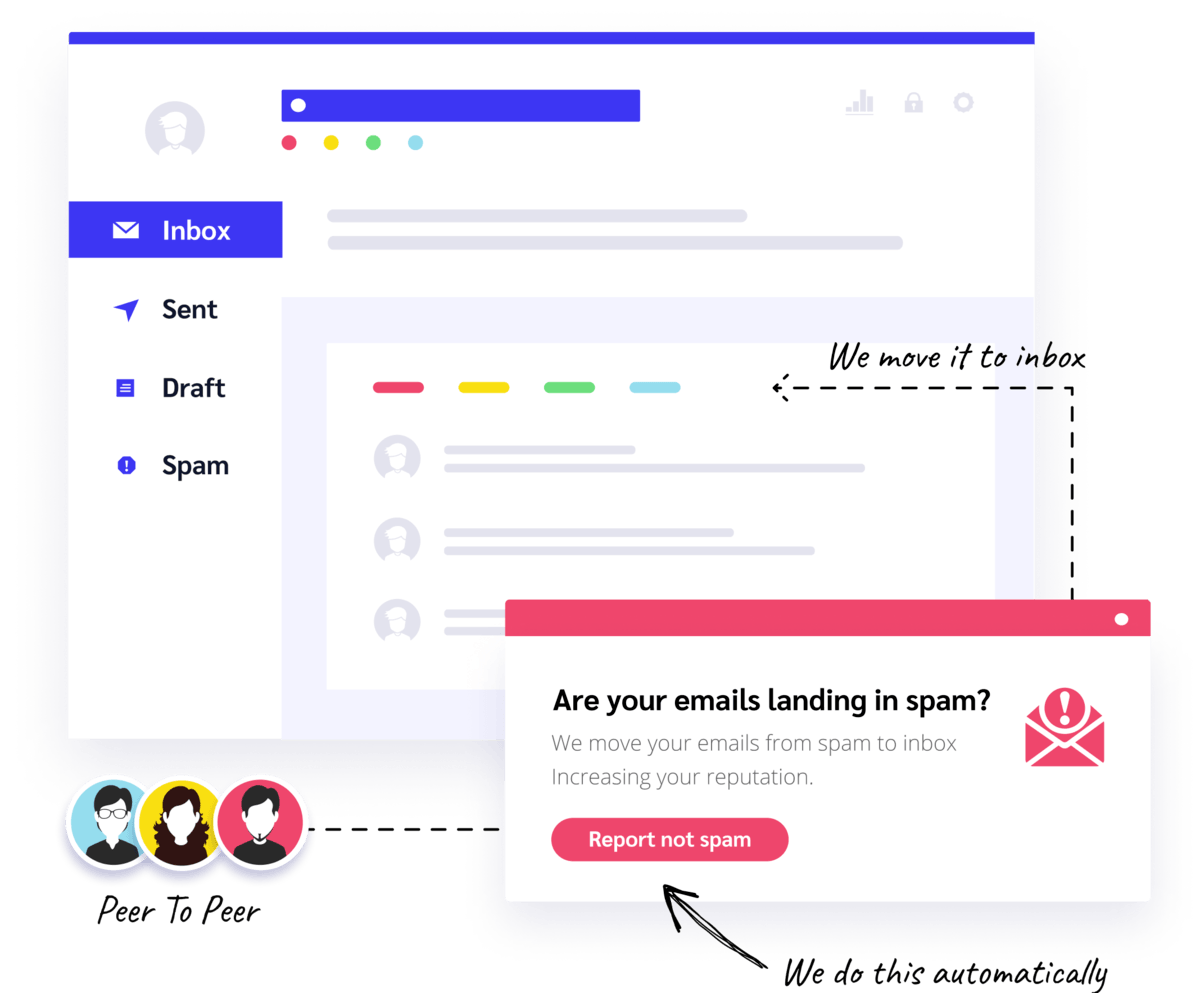 FREE COLD EMAILING
Exclusive Free Trial for Email Warmup and cold emailing software. We make sure your emails land in Inbox